Image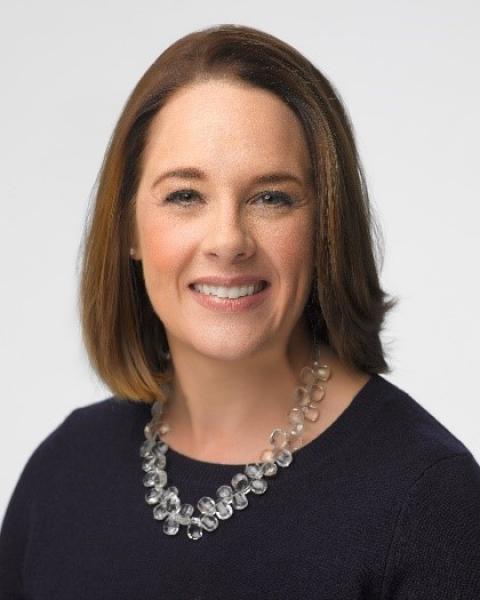 Molly Fogarty
Molly Fogarty has more than 20 years of hands-on public policy experience at Nestlé and on the staff of federal elected officials.
As Head of Corporate & Government Affairs for Nestlé in the U.S. and a member of the Executive Leadership Team since 2017, Ms. Fogarty leads development and execution of strategy in the areas of public policy and advocacy; government relations; industry affairs; external stakeholder engagement; and corporate issues management.
Ms. Fogarty joined Nestlé in 2004. During that time, she built and continues to lead the Corporate and Government Affairs function for Nestlé in the U.S., which is comprised of seven operating companies: Nestlé USA, Nestlé Waters North America, Nestlé Purina, Gerber, Nestlé Health Science, Nestlé Professional, and Nespresso.
As a member of the Executive Leadership Team, Ms. Fogarty contributes to strategy decisions for the U.S. operations of the world's largest food & beverage company with $28 billion in sales in the U.S. in 2018.
Prior to joining Nestlé, Ms. Fogarty began her public policy career in Washington, D.C. working for Senator Chuck Hagel (R-NE). This was followed by her service as a political appointee in the Bush Administration within the U.S. Department of Agriculture under Secretary Ann Veneman. Ms. Fogarty also worked for the Senate Agriculture Committee.
Ms. Fogarty serves on the boards of the Public Affairs Council, the Food Research Action Center, the Organization for International Investment, and the Rosslyn Business Improvement District. She is among the food & beverage industry leaders who formed the Sustainable Food Policy Alliance, and serves on its board. Ms. Fogarty is also a member of the Economics Club of Washington, D.C.
Ms. Fogarty joined the Reagan-Udall Foundation for the FDA Board of Directors in 2020.