Image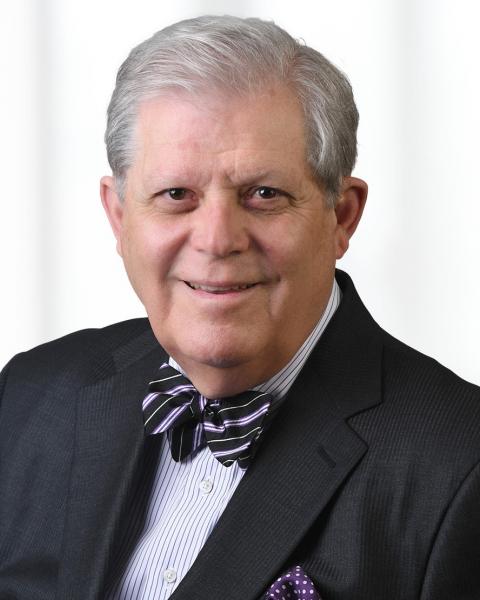 Edward John Allera, JD
Edward John Allera, JD, serves as Stakeholder and Co-Chair of the Food and Drug (FDA) Practice at Buchannan Ingersoll & Rooney PC, where he counsels clients on new product development and business opportunities in the areas of pharmaceuticals, hi-tech products, medical devices, food, and cosmetics. 
He has devoted his entire career to health care, as both a pharmacist and an attorney. He began his career at the FDA, where he served as Associate Chief Counsel. One of his biggest strengths is the ability to integrate science into practical applications under the law.
In the private sector, he has represented clients before almost every reviewing division of the Centers for Drugs and Biologics. Additionally, he possesses a cadre of experts with whom he works that enables him to create both legally and scientifically accurate plans and proposals.
Mr. Allera has extensive expertise in the area of product life cycle management. He has worked with almost every dosage form, from patches to MDI's and oral controlled release to parenterals. Because of his specific background in science surrounding dosage forms and pharmacokinetics, he has filed a large number of Citizen Petitions within the product life cycle management process.
Over the years, Mr. Allera has been able to build a coordinated team that integrates Buchanan Ingersoll & Rooney's FDA, healthcare, Centers for Medicare and Medicaid Services (CMS), and federal government affairs expertise into a seamless unit.
Mr. Allera was recently inducted into the West Virginia University College of Pharmacy Hall of Fame.
Mr. Allera joined the Reagan-Udall Foundation for the FDA Board of Directors in 2018.