Image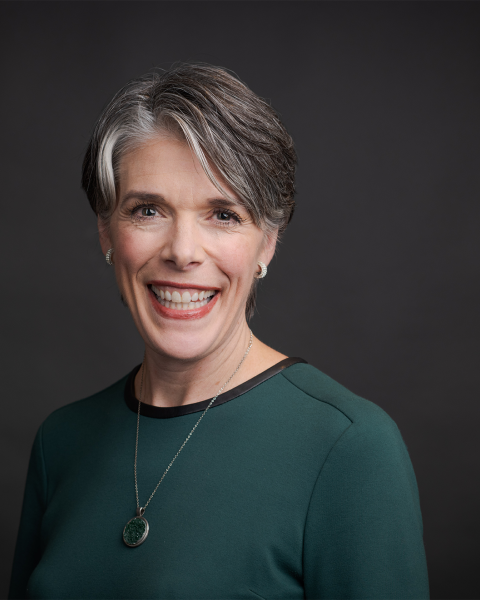 Susan C. Winckler, RPh, Esq.
CEO
Susan C. Winckler, RPh, Esq., is CEO of the Reagan-Udall Foundation for the Food and Drug Administration. The Foundation is the non-profit organization created by Congress to advance the mission of the FDA.
Prior to accepting the Foundation post, Ms. Winckler served as President of Leavitt Partners Solutions, a national healthcare strategy firm founded by Gov. Michael O. Leavitt, former Secretary of the U.S. Department of Health and Human Services. Ms. Winckler directly advised CEOs and C-suite executives of life-sciences and pharmaceutical companies, payers, health-care providers, government agencies, employers, and associations on international, federal and state public policy and regulation, business strategy, investments, M&A, and other major business matters. Ms. Winckler also served as Chief Risk Management Officer for the entire Leavitt Partners family of businesses. Before becoming President, her role leading the DC office for Leavitt Partners included serving as Interim Executive Director of the Health Care Transformation Task Force, an alliance of patients, payers, providers, and purchasers committed to moving 75% of their businesses to value-based payment by 2020.
A pharmacist and attorney by training, Ms. Winckler was CEO of the Food & Drug Law Institute, which serves nearly all major law firms' food and drug practices, government regulators, leaders of pharmaceutical, device, food and tobacco companies, and consumers with class-leading legal and regulatory resources, analyses, updates, journals, and conferences. She provided a neutral forum for these stakeholders to address domestic and global food and drug law issues. She also served on FDLI's board.
As Chief of Staff for the U.S. Food and Drug Administration (2007-2009), Ms. Winckler managed the Commissioner's Office, served both Republican and Democratic commissioners as their senior-most staff adviser, analyzed complex policy challenges, and represented FDA with the White House, myriad government entities, and external stakeholders. She was unique among her predecessors in also simultaneously leading FDA's Offices of Legislation, External Relations, Public Affairs, and Executive Secretariat. In 2007, she led FDA's medical product negotiation with China's then-State Food and Drug Administration, resulting in the Product Safety Memorandum of Agreement between the two nations. Her earlier career service included more than a decade at the American Pharmacists Association in a series of positions of increasing responsibility.
Ms. Winckler earned a bachelor's degree from the University of Iowa College of Pharmacy and her law degree magna cum laude from Georgetown University Law Center. She is an APhA Fellow, an elected member and Chair of the United States Pharmacopeial Convention (USP) Board of Trustees (2015-2020), a member of the Purgo Scientific, LLC board, and a member of the Virginia Commonwealth University School of Pharmacy National Advisory Council. She previously served on the boards of the Partnership for Safe Medicines and the American Society of Pharmacy Law, and on the executive leadership board for the Univ. of Iowa College of Pharmacy.
Ms. Winckler can be reached at swinckler@reaganudall.org.