Image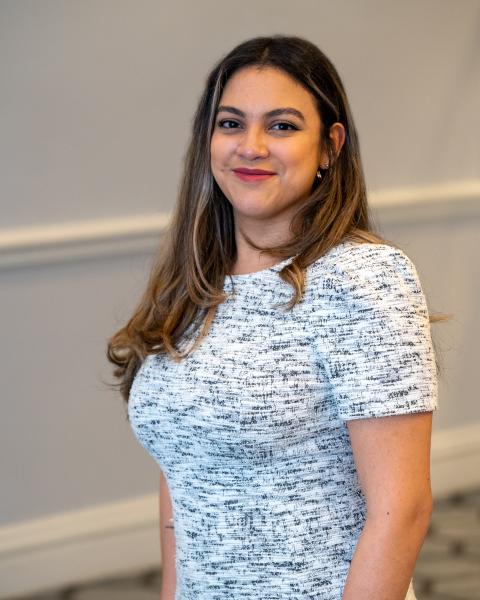 Brianna Flamenco
Executive Assistant
Brianna Flamenco joined the Reagan-Udall Foundation for the FDA as an Executive Assistant in July of 2022. In this role, she works closely with the Foundation's Chief Executive Officer and other senior staff to coordinate scheduling and travel, provide meeting support, and organize communications with the Foundation's Board of Directors.
Prior to joining the Foundation, Ms. Flamenco held similar positions with ElectriSource and the Military Benefit Association. 
She has received a bachelor's degree from Liberty University.