Image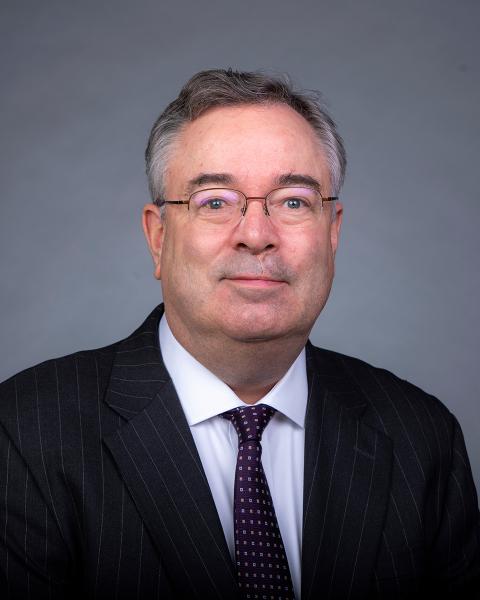 Dave Woodbury, MBA
Director of Operations
Dave Woodbury, MBA, CAE, brings 20 years of association, legislative, and start-up experience to his role as Director of Operations. His responsibilities include accounting and finance, information technology human resources, budget management, 501(c)(3) compliance, and organizational oversight.
Previously, Mr. Woodbury served as the Chief Operations Officer at the Hearth, Patio and Barbecue Association, Association for the Accreditation of Human Research Protection Programs, Inc., and the American Society of Naval Engineers. In those positions, Mr. Woodbury was responsible for managing the day-to-day operations of the organization. He was also was responsible for developing and implementing strategic initiatives that laid the foundation for future growth.
Mr. Woodbury's experience in the for-profit sector includes involvement in two successful start-up companies, one in the telecommunications industry and the second in the management services sector. As Vice President of Damax International LLC, he played a key role in developing the organization's strategic business plan that brought a disruptive technology to the wireless telephony market. His portfolio also included regulatory affairs, business development, and international operations. Mr. Woodbury served as Account Executive and Director of Government Relations for Clarion Management Resources, Inc. During his eight years with Clarion, he worked to build a cutting edge management company that employed advanced systems to serve the firms multiple non-profit clients. In his government relations role Mr. Woodbury represented the firm's clients in front of the US Congress, executive branch agencies, and at the state level.
Mr. Woodbury has served on the legislative staff of two Members of Congress and spent eight years in the special operations and infantry communities of the US Army and Reserves. He was also, at the time, the youngest designated manager ever hired by the Marriott Corporation.
Mr. Woodbury graduated with a bachelor's degree in Political Science and International Relations from the Ohio State University. He earned his master's degree in Business Administration from George Washington University. He is also a graduate of the John F. Kennedy Special Warfare School and Center, Ft. Bragg, NC.
In his spare time Mr. Woodbury is active in the community. He has served for twenty years as a member of the Board of Directors of the Alexandria Olympic Boys & Girls Club where he is a past-president. He has been twice recognized with the National Service to Youth Award by the Boys & Girls Clubs of America for his work.  Mr. Woodbury is also active in Veteran's organizations including the EOD Warrior Foundation.