Image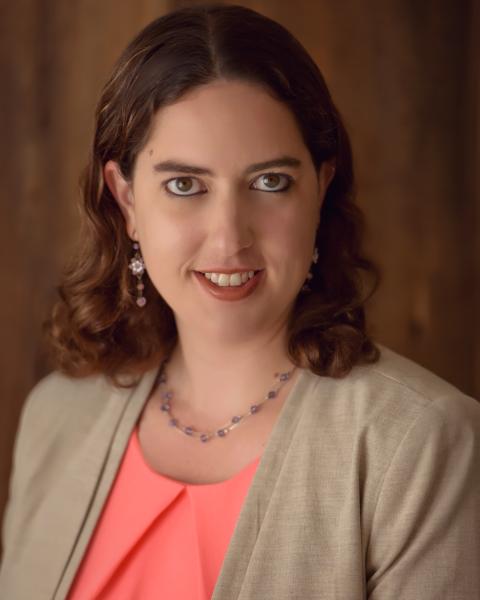 Eynat Amir
Senior Research Associate
Eynat Amir is a Senior Research Associate at the Reagan-Udall Foundation for the FDA. Eynat is working as part of the Innovation in Medical Evidence and Development Surveillance (IMEDS) on assessing the Fit-For-Purpose of Real-World Data and how it can be used to inform regulatory decision-making and advance the development of safe and effective medical products. 
Prior to joining the FDA Foundation, Ms. Amir was the Diversity and Inclusion Research Fellow in the Office of Diversity and Inclusion at the U.S. House of Representatives, where she worked to advance ODI's mission of creating and maintaining a diverse and inclusive workforce. She also worked as a Renal Social Worker and a Special Medical Preventive Social Worker, where she helped clients and patients navigate the healthcare system and safety net programs. 
Ms. Amir Holds a bachelor's degree in Behavioral Science from Ben Gurion University of the Negev, a master's degree in Developmental Psychology from Teachers College, and a master's degree in Social Work from NYU. She is currently working towards a master's degree in Public Health from George Washington University. 
Ms. Amir lives in Arlington with her husband, two children, and a dog. She enjoys doing jigsaw puzzles, playing board games, and cycling.