Image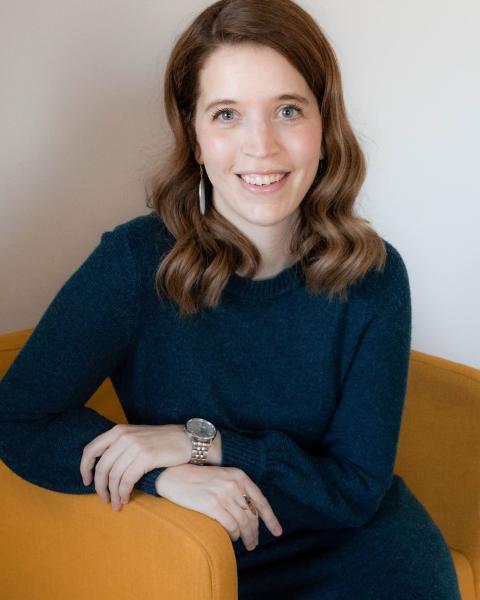 Jessica Palfreyman
Program Associate
Jessica Palfreyman joined the Reagan-Udall Foundation for the FDA in March 2023. In her role as Program Associate, she works with the Communication team to support convenings and Expanded Access.
Prior to joining the Foundation, Ms. Palfreyman worked at Intermountain Health, Leavitt Partners, and in the United States Congress for the offices of Rep. Jason Chaffetz and Sen. Mike Lee.
She has a bachelor's degree from the University of Utah.