Image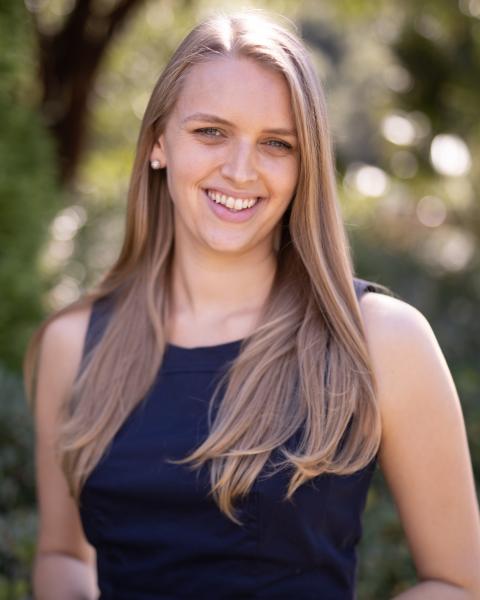 Joy Eckert, MPH
Senior Research Associate
Joy Eckert is a Senior Research Associate at the Reagan-Udall Foundation for the FDA, working on the Innovation in Medical Evidence and Development Surveillance team. Her research focuses on the design of clinical studies, real-world data and evidence, and regulatory science. She has a particular interest in the intersection of public health policy and drug development and regulation.
Prior to joining the FDA Foundation, she worked at the Duke-Margolis Center for Health Policy researching biomedical innovation. She previously worked for the DC Department of Health on programs related to the opioid overdose epidemic. She also worked at George Washington University researching how pharmaceutical marketing impacts health care. 
Ms. Eckert earned her master's degree in Public Health from George Washington University and graduated from Presbyterian College with bachelor's degrees in Applied Mathematics and French.