Good Clinical Practice: Considerations for Trials with
Pragmatic or Decentralized Features 
A Virtual Two-Day Meeting
September 12 & 13
7:30 AM - 9:30 AM US Eastern 
On September 12 and 13, the Foundation, in collaboration with the U.S. Food and Drug Administration, hosted a webinar to explore Good Clinical Practice Considerations for Trials with Pragmatic or Decentralized Features. We convened international experts in the conduct of clinical trials with pragmatic or decentralized features.

Clinical trials with streamlined protocols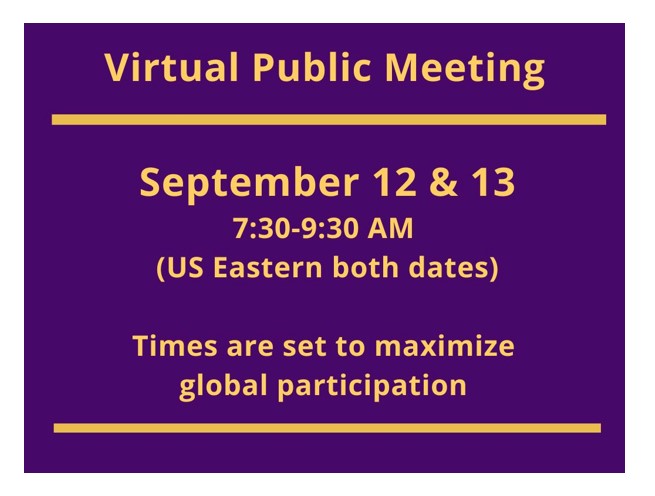 that are embedded in existing health care infrastructure (often referred to as pragmatic trials) and trials with decentralized processes have the potential to generate evidence more efficiently while minimizing the burden on participants.
Representatives from the research community shared their experiences conducting clinical trials with pragmatic or decentralized features. The two-day virtual public meeting included presentations and moderated discussion which provided a better understanding of the opportunities and challenges of conducting trials with these innovative design features.

Learnings from the meetings will inform the development of responsive policies and guidelines that encourage innovation while protecting participants and safeguarding the reliability of trial results.