Understanding Fatal Overdoses to Inform Product Development and
Public Health Interventions to Manage Overdose
March 8, 1-4:45 PM ET
 March 9, 1-4:45 PM ET 
The Reagan-Udall Foundation for the FDA, in partnership with the U.S. Food and Drug Administration (FDA), hosted a virtual public meeting on March 8-9, to explore the evolving context surrounding fatal overdoses. 
Drug overdose persists as a major public health issue in the United States, with an estimated 108,000 fatal overdoses occurring between June 2021 and May 2022. Synthetic opioids, such as fentanyl and its analogs, were the primary driver of the increase in overdose deaths. Other controlled substances, including benzodiazepines and stimulants (particularly methamphetamine), are also being used in combination with opioids. 
Image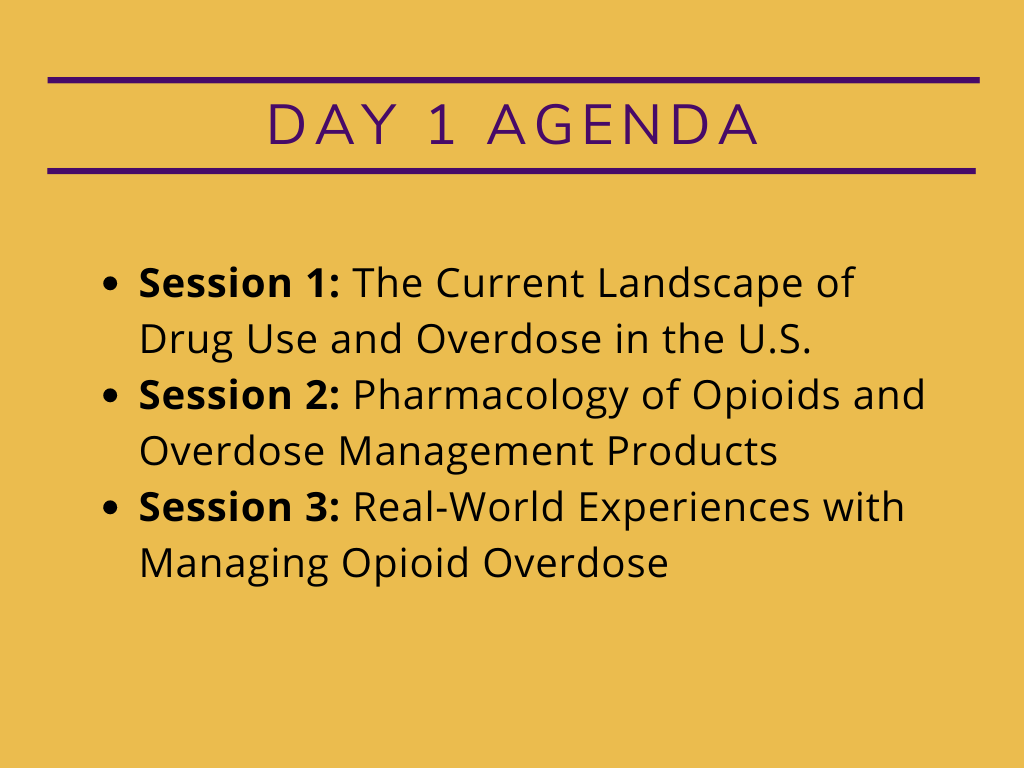 March 8 - Day 1:
The Fatal Overdose Landscape
The workshop opened with informative presentations detailing the recent trends found in toxicology reports, economic reasons fentanyl has displaced heroin from illicit market, and more. Engaging panel discussions and additional presentations will follow, explored the current landscape of fatal overdoses in the U.S., including changes in patterns of drug use, trends in the illicit drug supply, and a variety of perspectives on managing opioid overdose..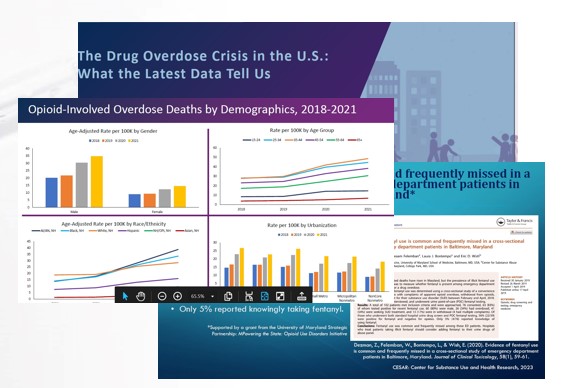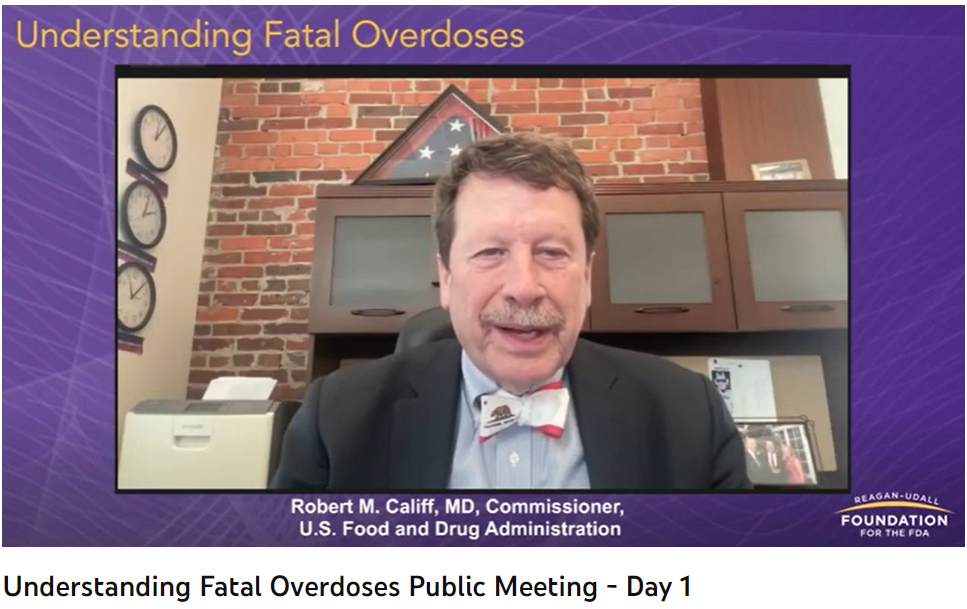 Image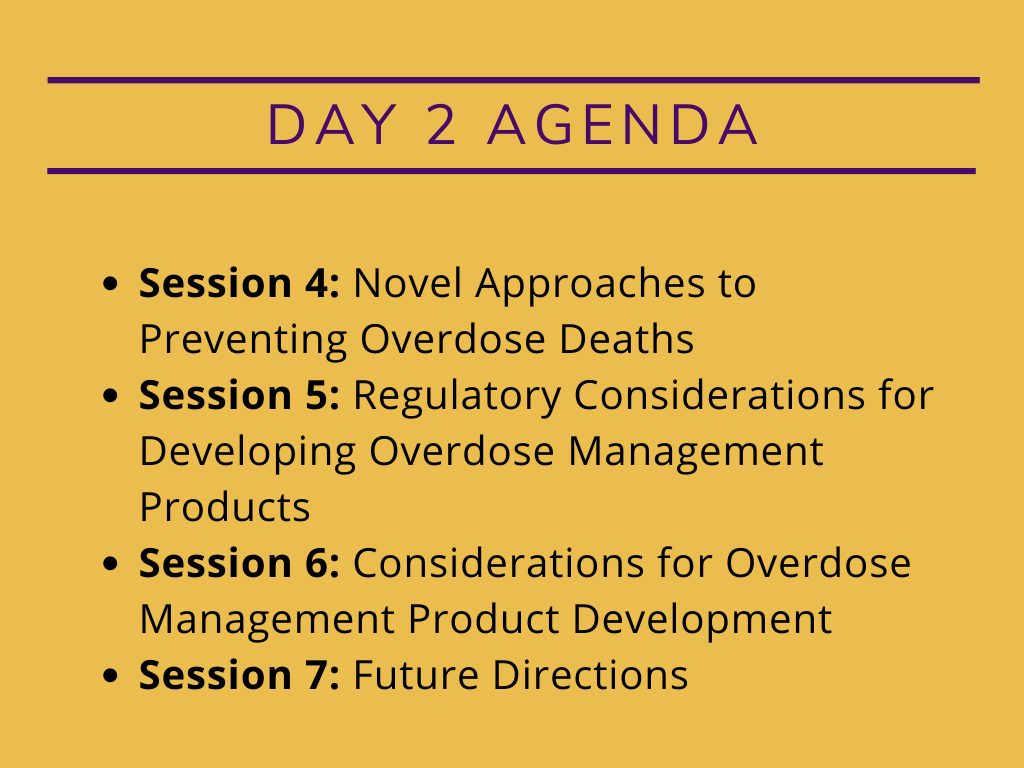 March 9 - Day 2:
Preventing Overdose Deaths and Exploring the Path Forward 
Following a day-one recap, expert presenters and panelists discussed non-pharmacological/public health intervention approaches to better manage overdose moving forward. Stakeholders ranging from people who use drugs, their families, harm reduction programs, clinicians, academic researchers, and federal partners identified the gaps and opportunities for drug development, as well as optimization of treatment of opioid-involved overdose with existing opioid overdose reversal drugs.