Food plays a significant role in public health, from the quality and safety of the food supply to the nutrition it provides. Nutrition-related chronic diseases, such as heart disease and cancer, are the leading cause of death and disability in the United States. Nearly one in three adults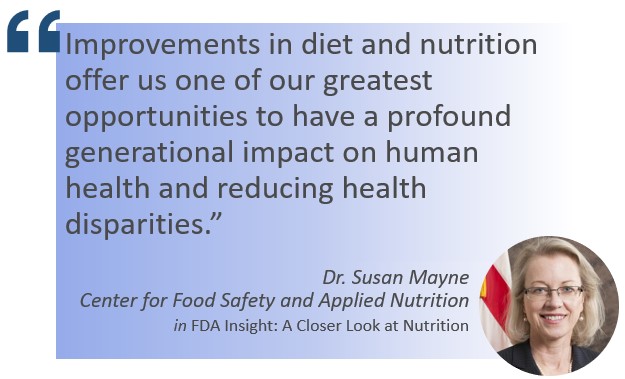 in the U.S. have high blood pressure, which can lead to heart disease and strokes, and 13 percent have diabetes. A staggering 70 percent of U.S. adults are overweight, with roughly 40 percent classified as obese. Among children and adolescents, almost one in five are obese. Roughly half of all American adults have at least one preventable chronic disease, many of which are related to poor quality eating patterns.
The Reagan-Udall Foundation for the FDA's work supports FDA's advancement of the Nutrition Innovation Strategy, promotes actions to reduce preventable death and disease related to poor nutrition. The Foundation is engaging with stakeholders -- including regulators, consumers, and industry -- to further food system strategies that foster industry innovation and change in consumer behavior.
Given the link between nutrition and chronic disease, it is increasingly important to provide consumers, especially those who are food insecure, with access to nutritious food as well as the resources they need to make healthy food decisions. We hope to help reduce health disparities by empowering consumers with information and facilitating industry innovation toward healthier foods that consumers want. Nutrition experts agree that the ability to obtain, comprehend, and apply nutrition information has a huge impact on an individual's health, and ultimately, on America's public health.
Nutrition Communications Network
Image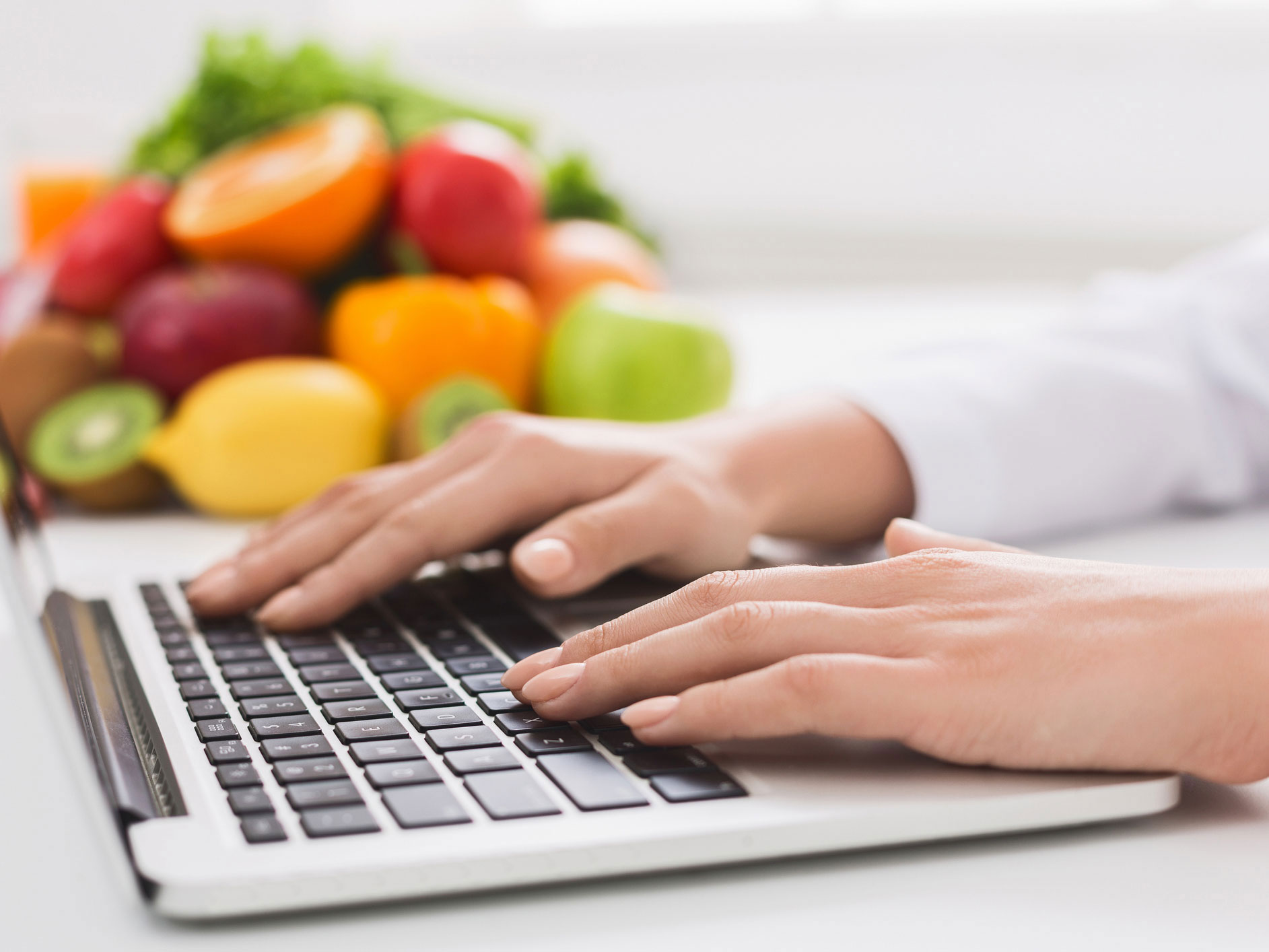 Consumer and patient advocacy, government, and industry groups focus on amplifying fundamental nutrition messages through the Foundation's Nutrition Communications Network. Their goal: broadly disseminate coordinated nutrition messages to those most at risk for nutrition-related chronic disease.
The Network shares social media messages, posts blog articles, links to key resources, and connects to timely topics -- like seasonal offerings or national observances. To coordinate the effort, the Foundation publishes message guides that highlight educational resources ranging from FDA's Interactive Nutrition Facts label to curricula for school teachers, health educators, and health providers. Compiling easy-to-use, science-based messages from the most credible sources, such as FDA, Dietary Guidelines for Americans 2020-2025, USDA's MyPlate program, and National Institutes of Health, the guide is used by a growing number of organizations both locally and nationally.
Check out a sample message guide, and then let us know if you'd like to learn more about joining the network.
Email us to learn more about the Nutrition Communications Network
Nutrition Facts Label
Image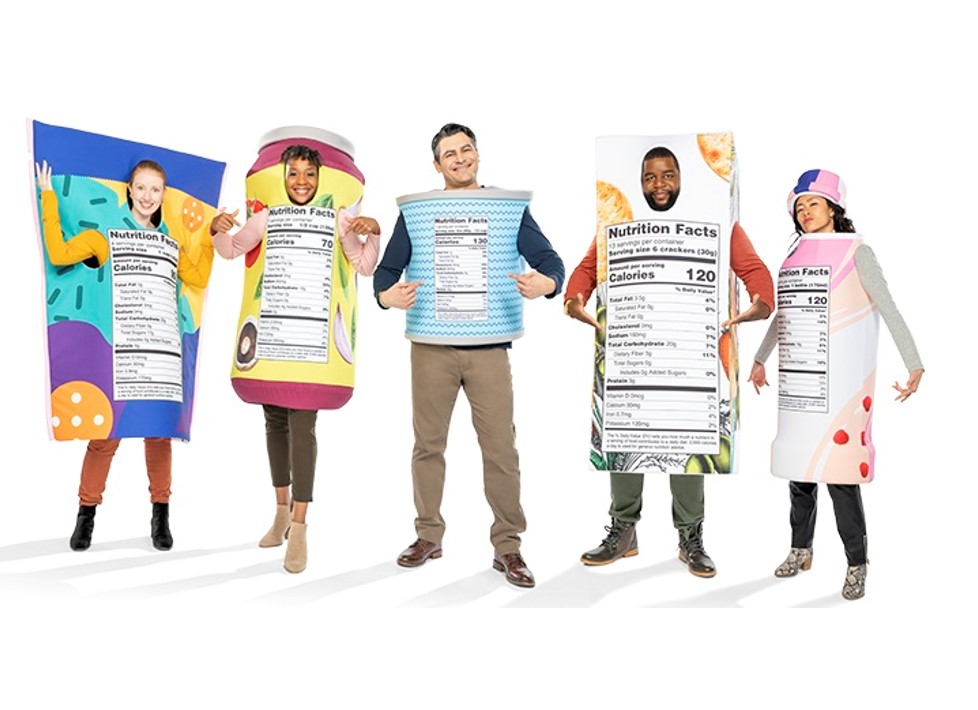 When's the last time you looked at the Nutrition Facts label while shopping or preparing a meal? You may want to flip the package over to check out the recent updates that make it easier for you to make informed choices for lifelong healthy eating habits.
FDA recently updated the label to help consumers more readily identify calorie and serving size information, see the amount of added sugars, and track key nutrients such as Vitamin D and Potassium on packaged foods and drinks. The Foundation is partnering with FDA to increase awareness and use of the label, which has changed based on updated scientific information, new nutrition research, and input from the public.
FDA's The New Nutrition Facts Label: What's in it for You? campaign provides lots of detail on how to use the label in your daily eating. And, they even have fun games to help kids learn to develop healthy habits. 
Retail Dietitian Toolkit
Image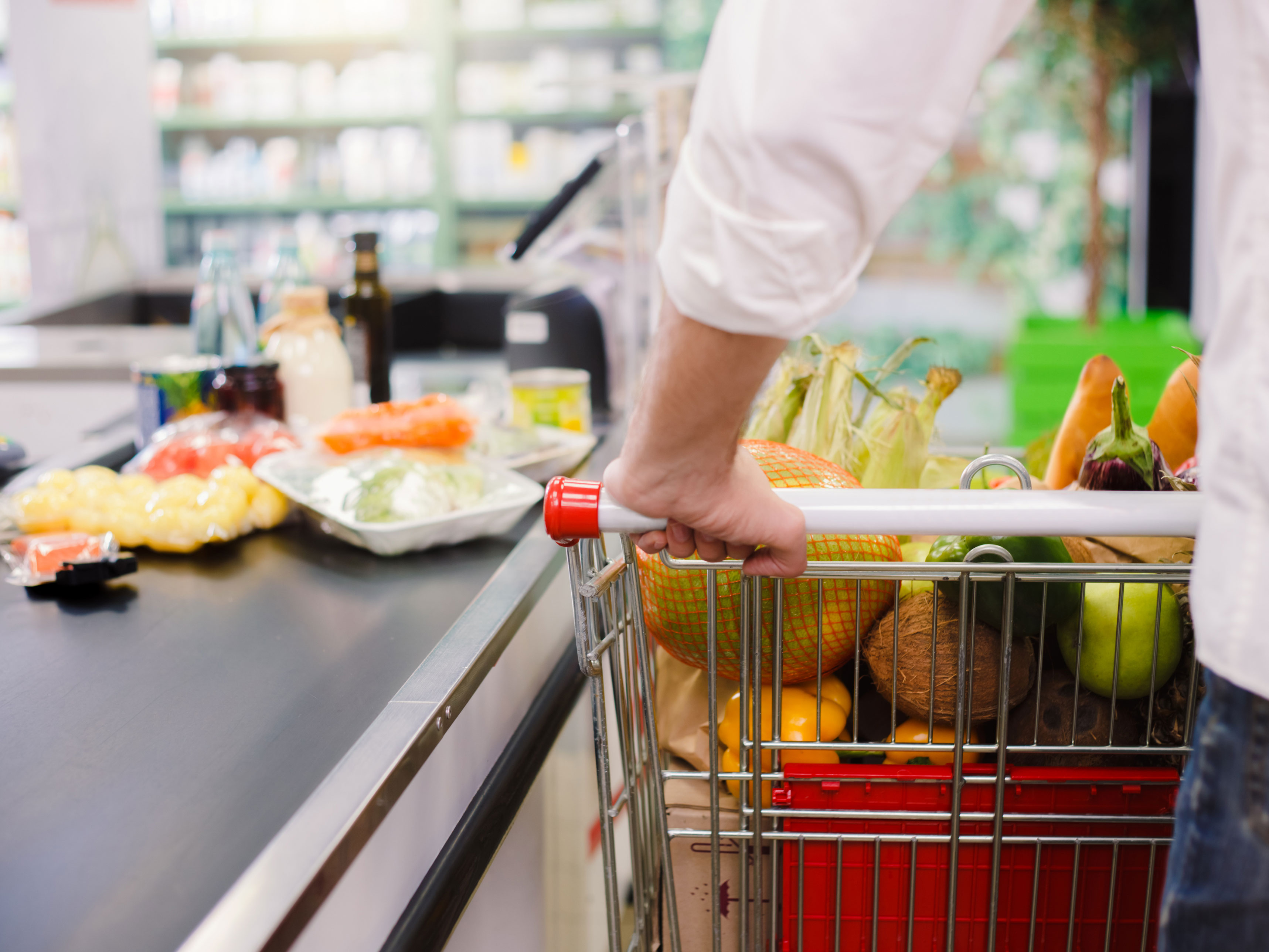 Many Americans plan to continue their focus on health and wellness even as the country begins to reopen and COVID-19 mandates continue to evolve.
Retail dietitians are essential to helping Americans make healthier choices that promote wellness and help prevent or manage chronic disease. That's why the Foundation partnered with the Retail Dietitians Business Alliance (RDBA) to produce "Supporting Healthier Eating in the New Normal: The Ultimate Retail Dietitian Toolkit."
Informed by a listening session with RDBA member dietitians, the Toolkit provides ready-to-share messages and resources to support consumer engagement in nutrition education. Tools include fast facts for social media, infographics, online quizzes, cook a-longs, and lots of other resources grounded in evidence-based science. Retail dietitians can tailor the messages to their brand and the needs of their consumers.