2022 Annual Public Meeting
May 16, 2022
2:30-4 PM Eastern
Each year, the Reagan-Udall Foundation for the FDA conducts an Annual Public Meeting of its Board of Directors to share its activities in support of the U.S. Food and Drug Administration. This meeting is open to the public, but advanced registration is required.
Commissioner Robert M. Califf, MD, highlighted FDA's key priorities.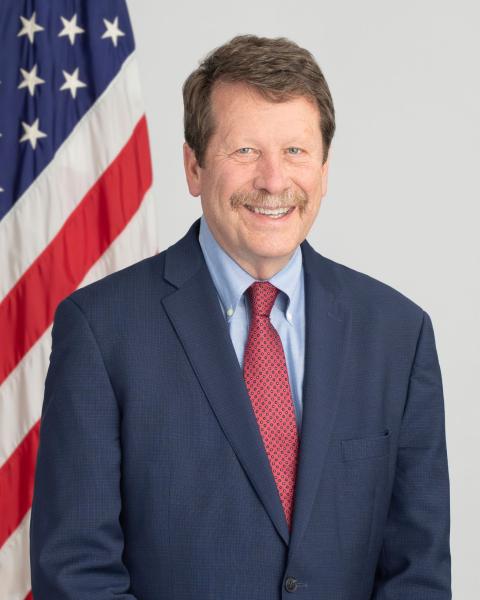 Robert M. Califf, MD
The meeting also featured a panel discussion with FDA Deputy Commissioners:
Janet Woodcock, MD, Principal Deputy Commissioner 
Andi Lipstein Fristedt, Deputy Commissioner for Policy, Legislation, and International Affairs
James Sigg, Deputy Commissioner for Operations and Chief Operating Officer 
Frank Yiannas, MPH, Deputy Commissioner for Food Policy and Response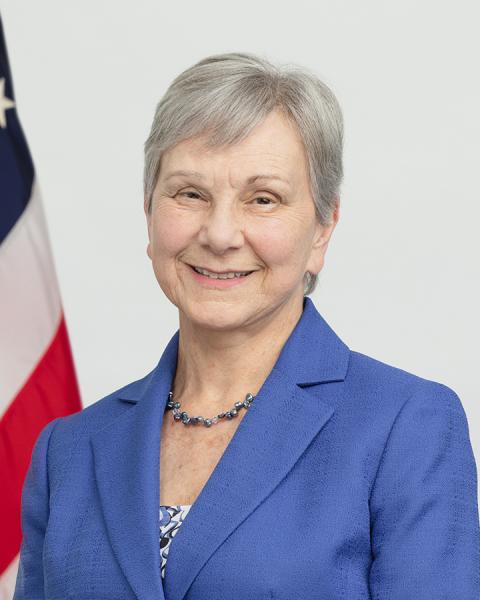 Janet Woodcock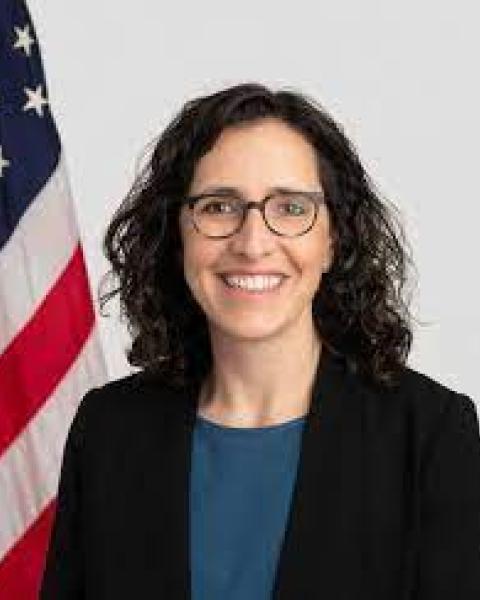 Andi Lipstein Fristedt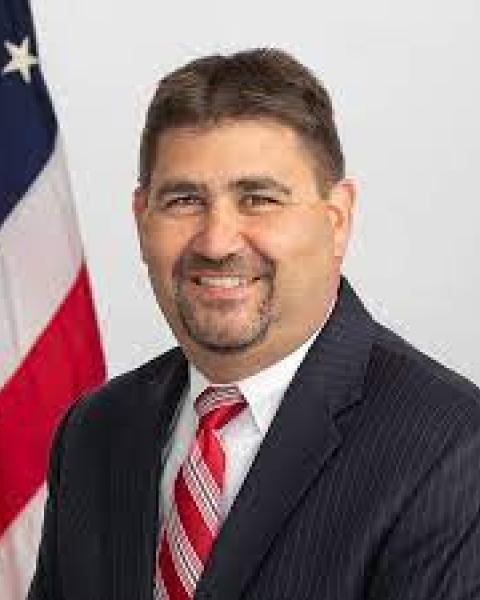 James Sigg
Frank Yiannas, MPH
Public Comments
All of our public comment slots have been filled.
Public comments are strictly limited to three minutes per speaker.  Anyone who elected to provide public comments must submit them in writing to Amara Shomali via email at admin@reaganudall.org by 5 PM eastern on May 10, 2022. Please note that only those who have submitted comments in advance will be allotted time to speak.