Incomplete and inconsistent capture of information about race and ethnicity in real-world data (RWD) limits a full understanding of the distribution, safety, and effectiveness of FDA-regulated products, which impacts the health of the public.
The Reagan-Udall Foundation for the FDA has launched RAISE to elevate the capture and curation of race and ethnicity data in health care settings to ultimately improve the quality of health care and medical products.  
Despite the known racial disparity of COVID-19, race data was >30% missing among persons with lab-confirmed COVID-19 in one-third of large data organizations participating in the COVID-19 Diagnostics Evidence Accelerator. 
(Source: Diagnostics Evidence Accelerator Parallel Analysis)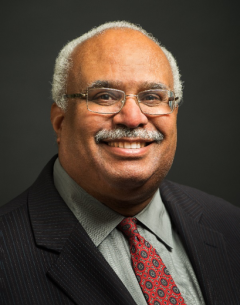 We will kickoff the RAISE series on Thursday, January 26, with the workshop: Improving Race and Ethnicity Data in Healthcare. Dr. Georges Benjamin, Executive Director of the American Public Health Association and member of the FDA Foundation Board of Directors will be the keynote speaker. Presentations will explore key topics, including:
Why we need to improve the collection and curation of race and ethnicity data
Federal regulations and policy to improve data collection and health equity
Clinical education and workforce training needs and solutions
Infrastructure and process solutions 
The discussions are among those actively working in health care, patient advocacy, regulatory, and research sectors. These are working meetings that are not open to the press or those wishing to sell products or services to participants. 
RAISE will include 11 community workshops from January – June 2023 covering topics that influence the continuum of race/ethnicity data in health care settings.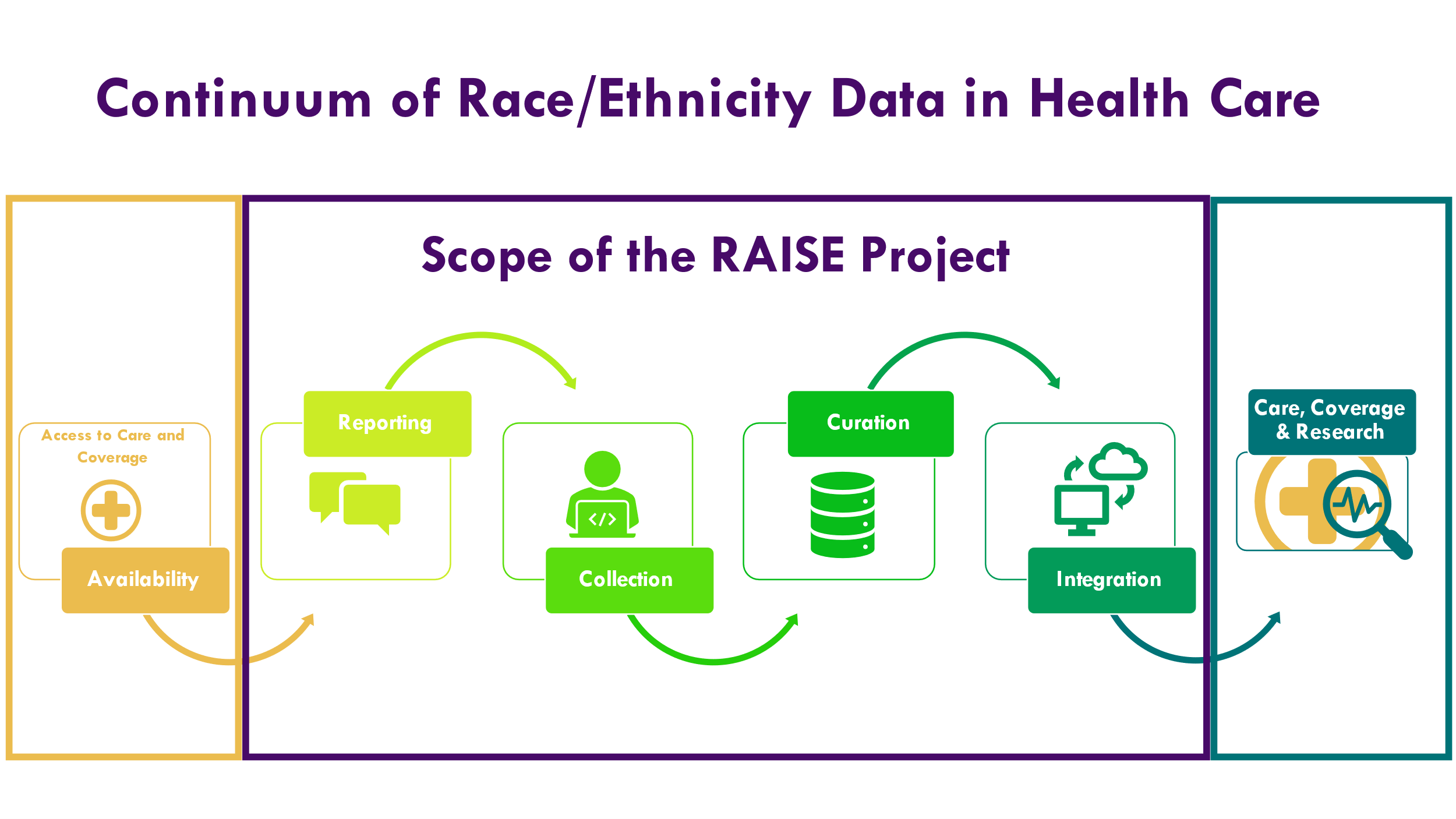 This project is supported by the U.S. FDA of the U.S. Department of Health and Human Services (HHS) as part of a financial assistance award (FAIN) totaling $499,514 (100% of the project)