2023 Annual Public Meeting of the Board of Directors
May 24, 2023
12:30-2 PM ET
Each year, the Reagan-Udall Foundation for the FDA conducts an Annual Public Meeting of its Board of Directors to share information about our activities in support of the U.S. Food and Drug Administration. By bringing together a variety of perspectives, the annual public meeting facilitates engagement between FDA and external stakeholders including patients and consumers, regulated industry, health care providers, academics, and others dedicated to improving America's public health. 
It was an opportunity to gain a greater understanding of the FDA's priorities from Robert M. Califf, MD, Commissioner, Food and Drugs, as well as other senior FDA personnel. Attendees heard updates on the Foundation's growing portfolio of activities over the past year from the Foundation leadership.  
Commissioner's Remarks
Image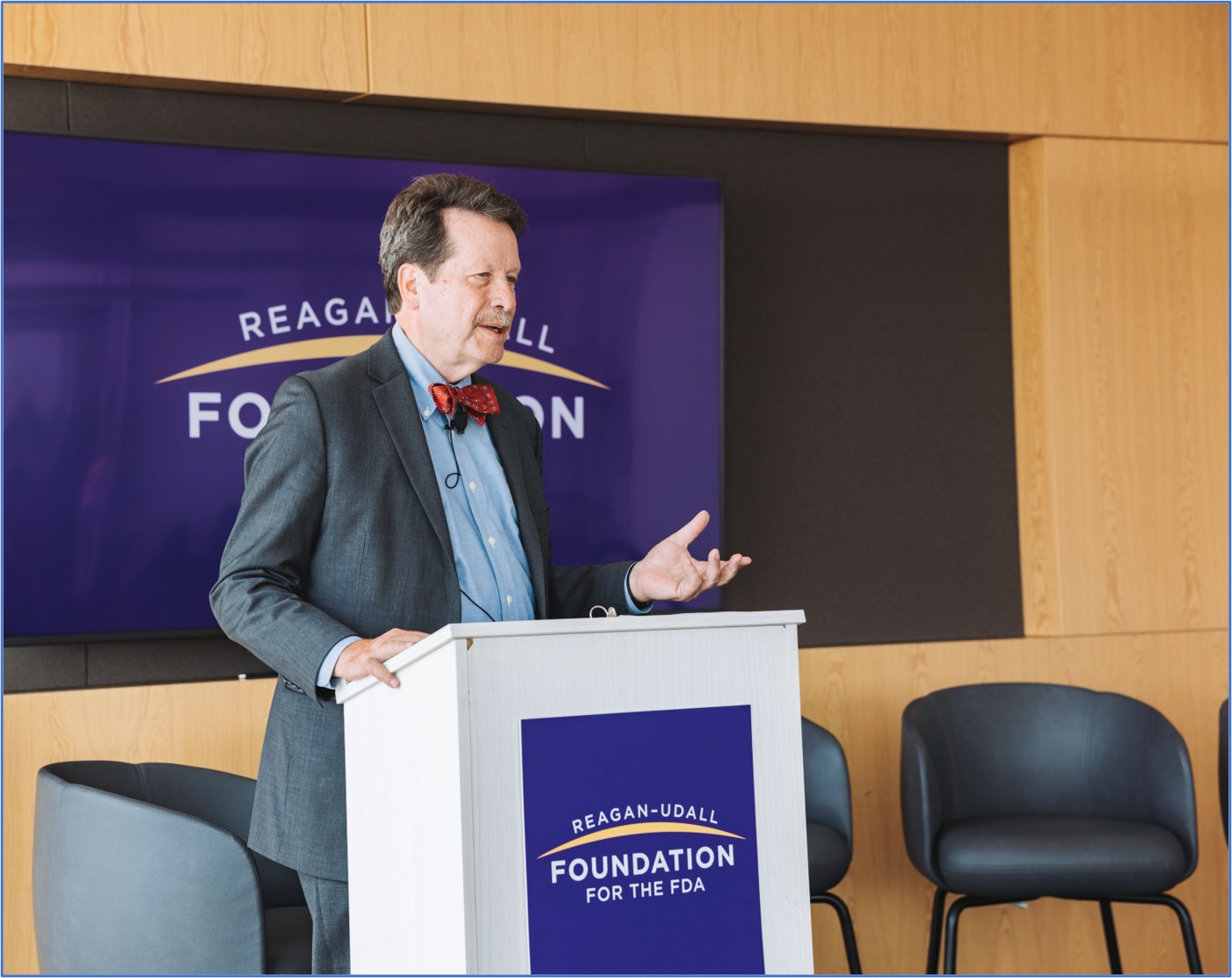 Robert M. Califf, MD, took questions from the in person audience and gave remarks. Dr. Califf highlighted some of the agency's priorities, including reorganization of certain aspects of the agency's food program, changes to tobacco regulation and enforcement since his first stint as commissioner, and some of the lessons learned about the development of medical products during the
COVID-19 pandemic. 
Panel Discussion
Image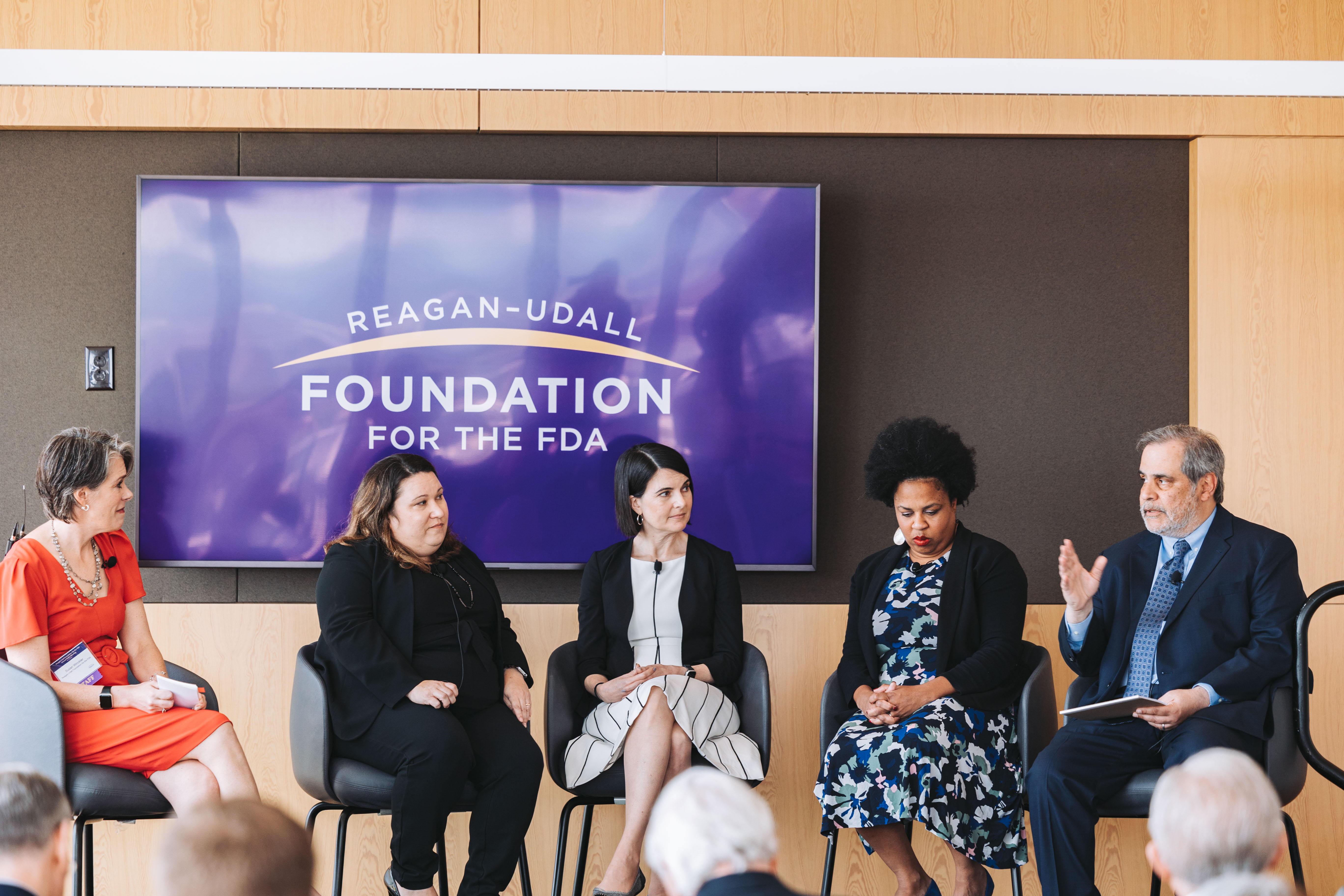 The panel featured Chief Scientist Namandjé Bumpus, PhD, Chief Medical Officer Hilary Marston, MD, MPH, Chief Counsel Mark Raza, JD, and Chief of Staff Julia Tierney, JD. In an engaging discussion,  panelists shared their thoughts on the Agency's ongoing work in a changing regulatory landscape. They touched on topics such as food safety, the FDA's role in innovation of regulated products, and how the agency's various divisions work together to ensure the safety of regulated products.