2019 Innovations in Regulatory Science Awards Dinner Highlights
Honoring Achievement in the Regulatory Field
Image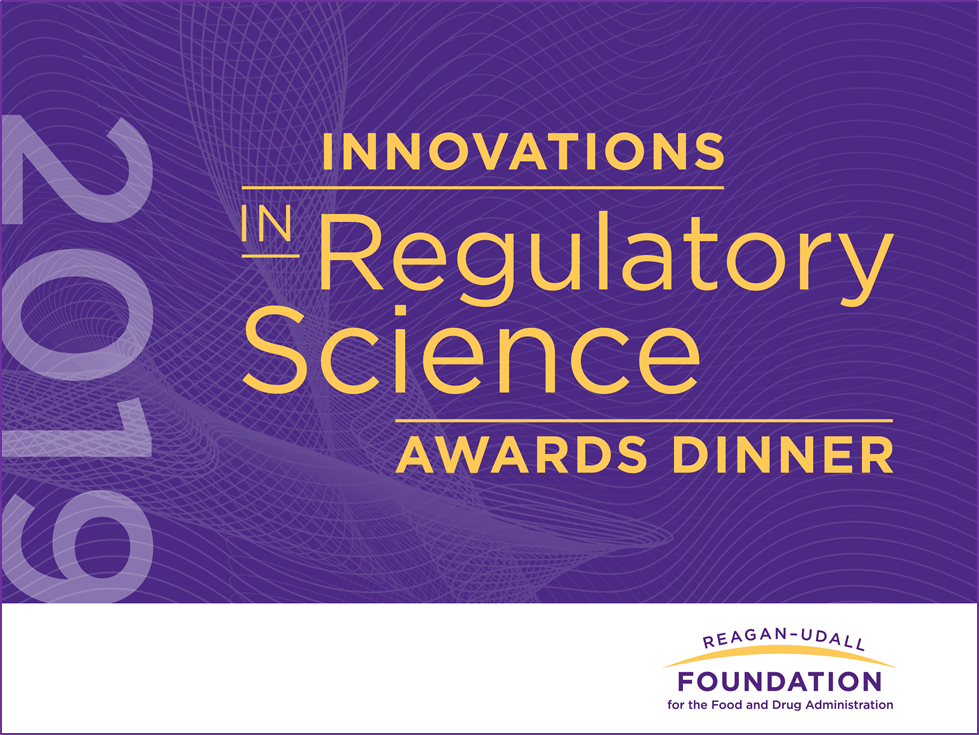 Thank you to all that joined us for the 2019 Innovations in Regulatory Science Awards Dinner. Congratulations to all of our honorees: Theresa M. Mullin, Phd; Compassionate Use Advisory Committee; and Cystic Fibrosis Foundation. Thanks to all of our sponsors below who made the evening possible. 
The Foundation's Innovations in Regulatory Science Awards celebrate the individuals, teams, and projects that improve scientific knowledge, advance the scientific process, and expand the application of science to improve public health.
Check back soon for more photos. 
2019 Honorees
Leadership Award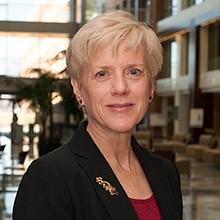 Theresa M. Mullin, PhD
Associate Director for Strategic Initiatives 
Center for Drug Evaluation and Research
U.S Food and Drug Administration
Dr. Mullin is honored for her career leadership and public service at FDA, which began as Assistant Commissioner for Planning in the Office of the Commissioner before spending nearly a decade as director of CDER's Office of Strategic Programs. Today, she leads groundbreaking efforts to ensure patient experience helps inform drug development and approval.
Innovation Award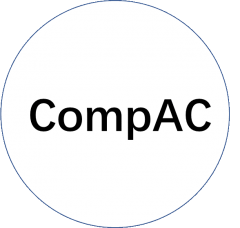 Compassionate Use Advisory Committee
Co-founded by Johnson & Johnson and New York University
Rooted in the belief that critical decisions benefit from objective input separate from commercial interests, the Compassionate Use Advisory Committee (CompAC) consists of external bioethicists, medical experts, and patient representatives to apply an equitable method to the evaluation of expanded access requests. Learnings from CompAC have informed the pre-approval access approach at GE2P2 Global Foundation at NYU School of Medicine.
Advocacy/Policy Award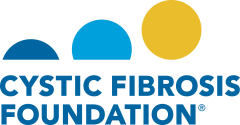 Cystic Fibrosis Foundation
A nonprofit organization working to discover new Cystic Fibrosis therapies  
The Cystic Fibrosis Foundation is responsible for nearly every Cystic Fibrosis drug available today. At all levels of government, the CFF supports and influences legislation that benefits people living with the disease. The CFF serves as an advocate by mobilizing the CF community nationwide to engage with their representatives on matters impacting their health.