2022 Innovations in Regulatory Science Awards
Celebrating outstanding achievement in regulatory science

Each year, the Reagan-Udall Foundation for the FDA brings the regulatory science community together to recognize the leadership, scientific breakthroughs, and unwavering advocacy that helps safeguard America's public health.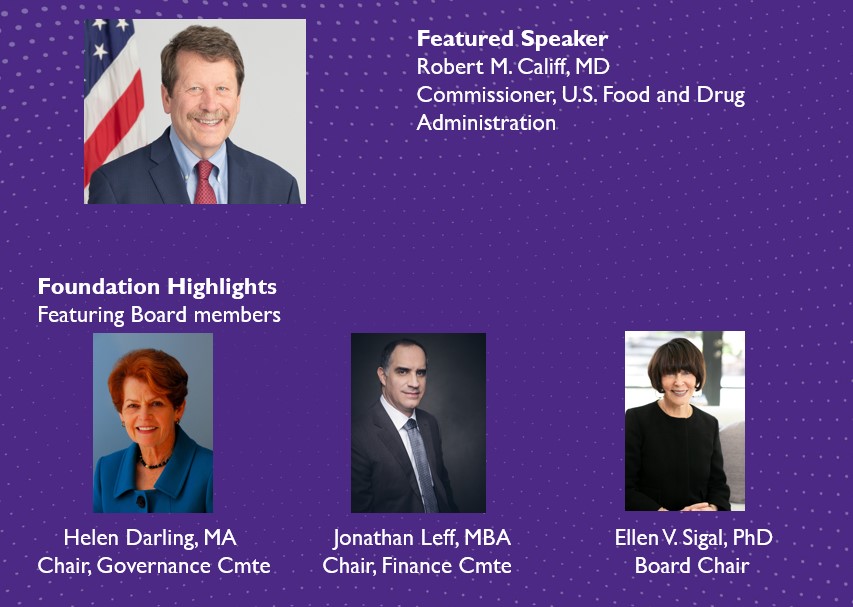 2022 Innovations in Regulatory Science Honorees
Leadership Award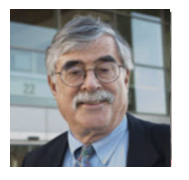 Robert Temple, MD 
Senior Advisor for Clinical Science
Center for Drug Evaluation and Research
Dr. Temple's lifetime commitment to FDA's public health mission is evident from his incredibly influential career at FDA and the tremendous impact he has had on advancing thinking on clinical trials.  He has written extensively on this subject, especially on choice of control group in clinical trials, evaluation and active control trials, and enrichment design clinical trials. As the Senior Advisor in the Office of New Drugs, he advises on policy, guidance and difficult problems in drug development and their regulation covered by the Office. 
Advocacy/Policy Award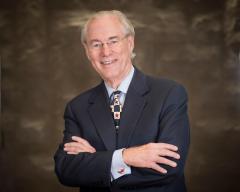 George Vradenburg 
UsAgainstAlzheimer's
For two decades, George Vradenburg has been a tireless advocate for raising awareness and increasing engagement for Alzheimer's and dementia.  He is a member of the World Dementia Council and, along with his late wife, hosted the National Alzheimer's Gala and co-founded UsAgainstAlzheimer's. Vradenburg helped spearhead an effort to work across sectors to secure $10 billion in annual public funding for Alzheimer's research and  speeding research and drug development.
Innovation Award
Medidata Link
Medidata Link, a product from Medidata, a Dassault Systèmes company, is leading the digital transformation of life sciences and creating hope for millions of patients. Medidata Link helps generate the evidence and insights to help pharmaceutical, biotech, medical device and diagnostics companies, and academic researchers accelerate value, minimize risk, and optimize outcomes. It allows sponsors and regulators to connect and analyze once-disparate data sources to bridge the gap between the clinical trial and real worlds, ultimately advancing regulatory science and improving public health. 
PAST RECIPIENTS
Leadership Awardees
2021 – Peter Marks, MD, PhD, Director, Center for Biologics Evaluation and Research. U.S. Food and Drug Administration (FDA)
2020 – Amy Abernethy, MD, PhD, Principal Deputy Commissioner, FDA
2019 – Theresa M. Mullin, PhD, Associate Director for Strategic Initiatives, Center for Drug Evaluation and Research, FDA
2018 – Richard Pazdur, MD, Director, Oncology Center of Excellence, FDA
2017 – Janet Woodcock, MD, Center Director,  Center for Drug Evaluation and Research, FDA
Innovation Awardees
2021 – COVID-19 Research Database
2020 – Friends of Cancer Research
2019 – Compassionate Use Advisory Committee, Co-founded by Johnson & Johnson and New York University
2018 – Robert O'Neill, PhD, former Senior Statistical Adviser, Center for Drug Evaluation and Research, and Clinical Trials Transformation Initiative
2017 – Patrick Ryan, PhD, Senior Director and Head of Epidemiology Analytics, Janssen Research and Development
Advocacy/Policy Awardee
2021 – Patrick J. Kennedy, The Kennedy Forum
2020 – The Michael J. Fox Foundation for Parkinson's Research
2019 – Cystic Fibrosis Foundation